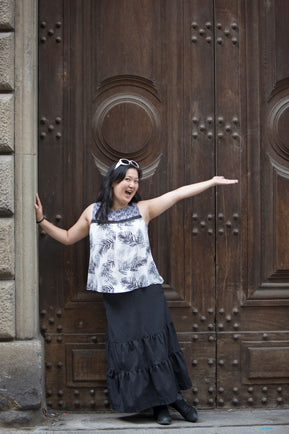 Speaking Engagements
Intuitive Coach
As an intuitive coach and founder of the Alpha Female Sisterhood, I've had had countless first hand experiences engaging with and understanding the challenges women face in today's world.
DOWNLOAD PEAKER SHEET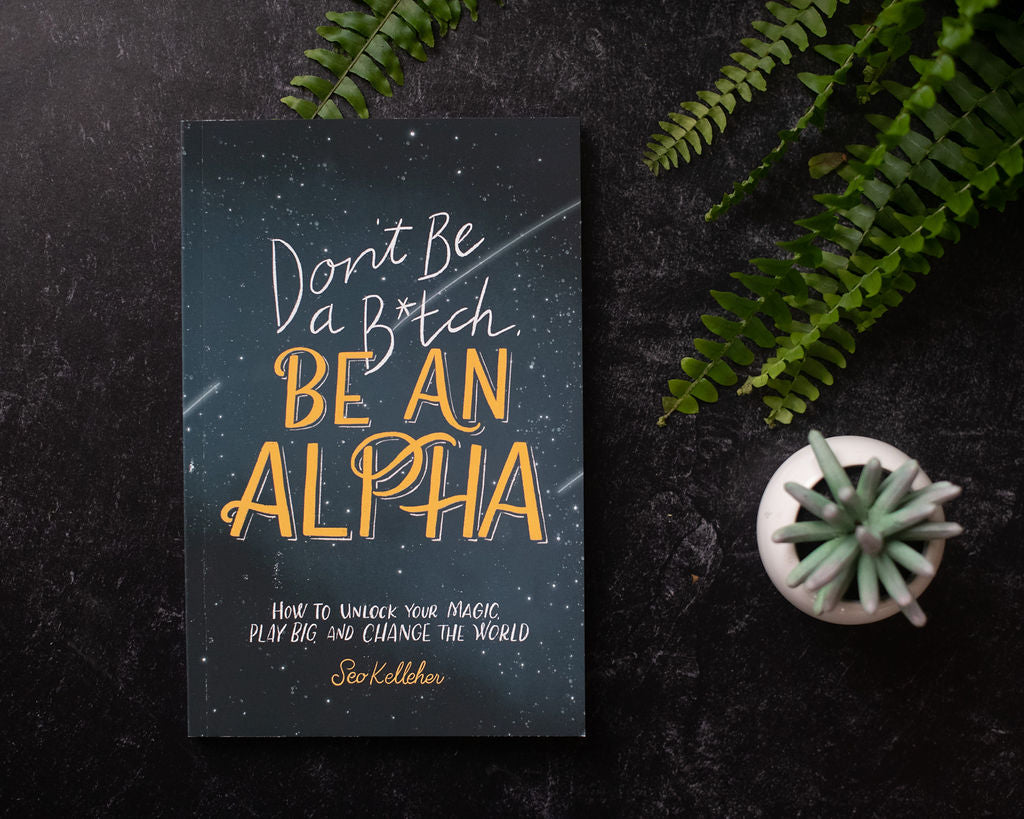 Don't Be a B*tch Be An Alpha Book
Written in concise and relatable snippets and featuring accessible exercises, DON'T BE A B*TCH, BE AN ALPHA is a fun illustrated guide to modern womanhood, filled with practical tips and step-by-step guidance on everything from achieving financial abundance and manifesting, to trusting intuition and effective self care practices.
LEARN MORE HERE!
Interested in carrying this book at your store?
Get all of the details here! Got any questions? Contact me below!
What's Been Said
"I had the pleasure of working with Seo for a speaker series I hosted. The topic was using your intuition as your superpower. Despite having a packed house she had a very intimate and conversational style that was really engaging.We then broke out into groups and she gave exercises that allowed us to flex our intuition muscles. I think we were all left realizing what a strong tool we had at our disposal that we were completely under utilizing! It was by far the best attended event we had had and I received amazing feedback on how thoroughly everyone loved it. It ended up being and truly inspirational and transformative evening."
VANESSA MACAULEY
Founder of #loveyou